Tension
The metal mask that has completed the etching process is attached to the metal frame of the Invar material for use in the deposition process. In order to reduce the error between the manufactured metal mask and the drawing and to prevent the Invar from sagging, the metal mask is subjected to a tensile process.
Due to the nature of Invar raw materials, it is difficult to predict or control the degree of sagging when the mask is pulled, and it is a process that requires a lot of know-how because it is characterized by returning to its original shape. Sewoo Incorporation is conducting research and development such as predicting the force and deflection applied to the product when tensile with a 3D simulator and introducing AI algorithms to the tensile process. With Sewoo's special technology, we are producing masks with the highest specifications in the same industry.
Welding
After matching the specification of the mask with the drawing through the tensile process of the metal mask,
the mask is fixed to the frame through welding.
Because the force applied to the mask pulled by the tensile process reaches hundreds of kilograms, welding techniques are required to be strong enough to withstand manpower but not to cause deformation to the frame and mask.
Sewoo Incorporation is conducting the best metal mask welding by reflecting the product details through its own welding algorithm and equipment.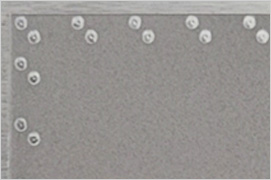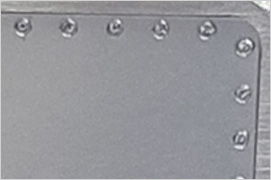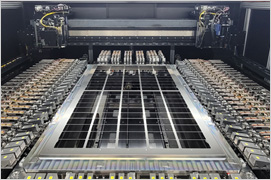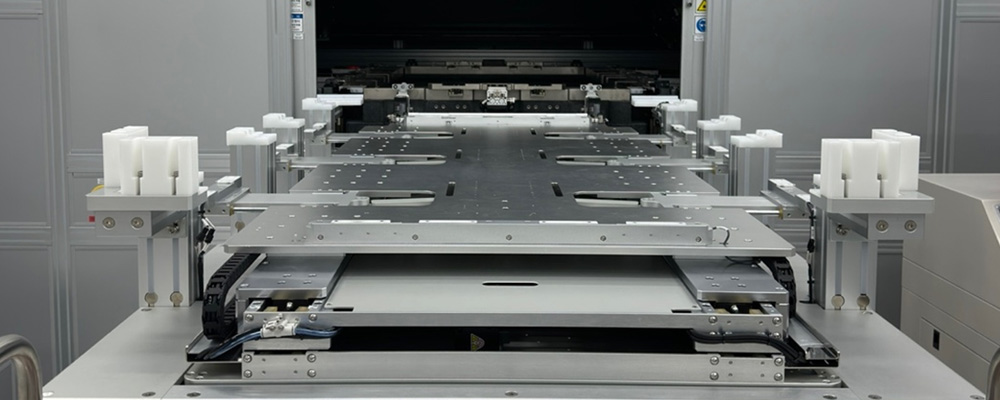 Measurement
Measure the coordinates of each position of the metal mask to verify the fabrication accuracy
of the metal mask after the welding process.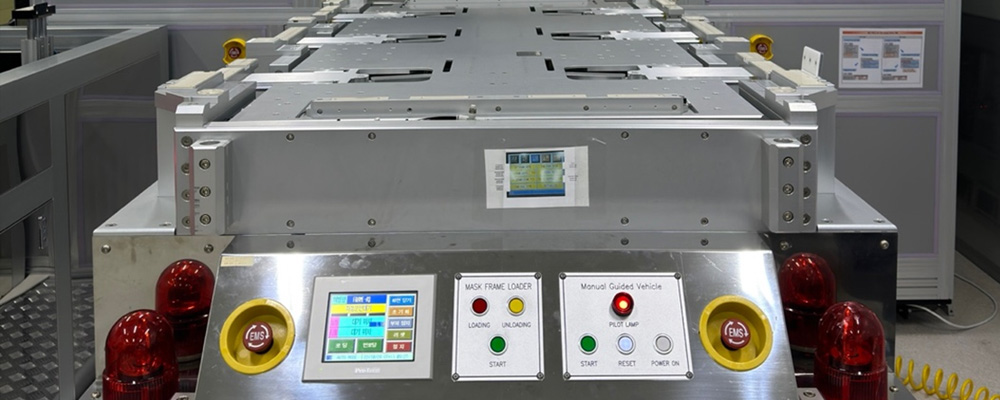 Inspection
The AOI inspection equipment determines whether the appearance of the metal mask is defective.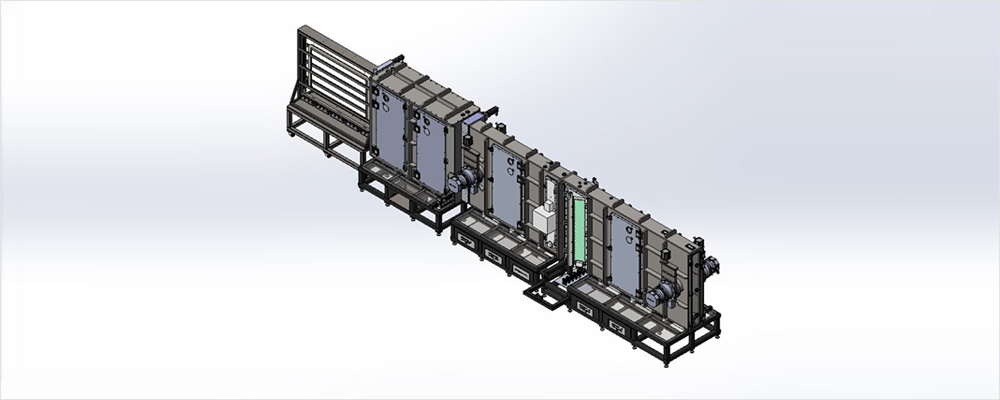 Coating
This is the process of coating the surface of the finished metal mask with an insulating film.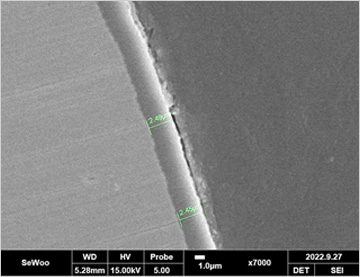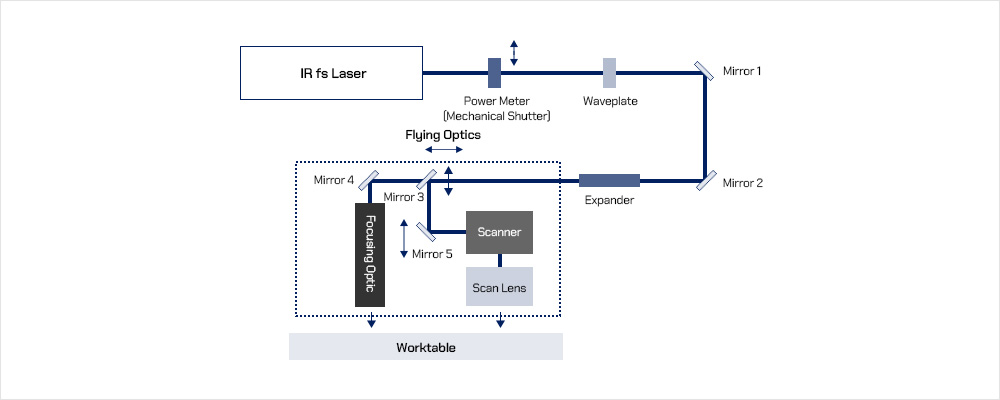 Dry Etching
The Completion of MASK Cutting / Half Etching / Hole Manufacturing Process Improvement
More Precise CELL SIZE

Improvement of H/E Dep. & Uni

Improvement of the degree of precision of Align Key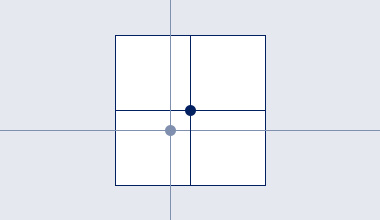 Etching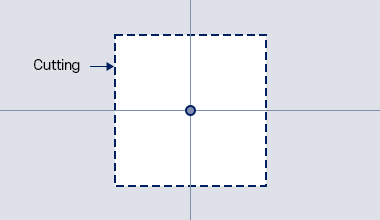 Etching + LASER
| Description | Improvement Item | ETCHING | LASER |
| --- | --- | --- | --- |
| MASK Cutting | Cell Size | ±40um | ±20um |
| Half Etching | Dep & Uni | 10 ~ 15um | ±2um |
| Align Key | Size & Position | ±50um | ±10um |